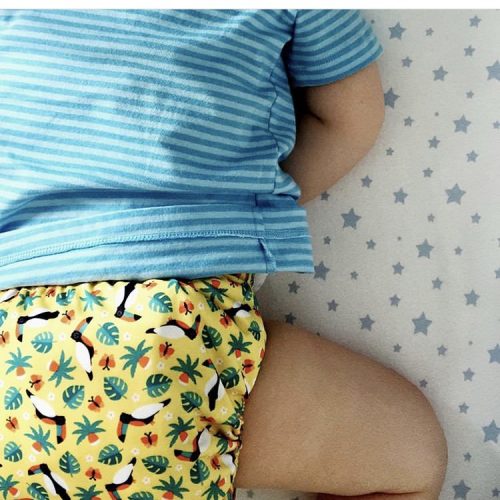 Firstly cloth nappies are not difficult. Just different.
Plenty of people suffer from leaks with disposables. But that seems to be accepted somehow. With cloth nappies you can totally customise the absorbency, so you have the right level in the right place for your baby.
The ever-discussed wash routine is not complicated. The machine does all the work, you just need to press a few buttons.
Absorbency. Fit. Wash routine. Easy!
If you're having any issues then here are a few helpful guides to diagnose and fix your problem:
As always you can DM me via Instagram (@clothnappygeek), or you can add a comment to any of my YouTube videos and I'll do my very best to help.