Here you can find reviews of cloth nappies that I have published so far, alongside some information regarding the various types.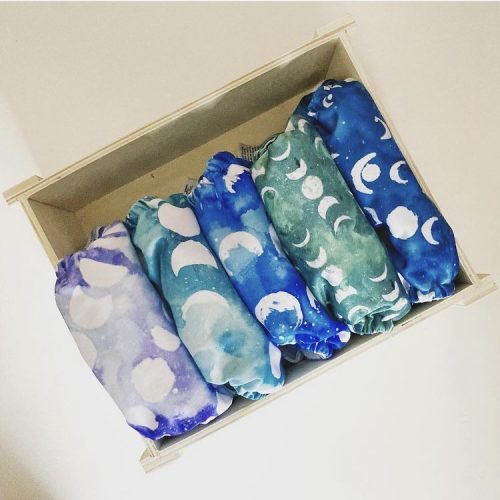 My reviews are always honest and impartial, the aim is help you learn more about a nappy and whether it is right for you, before you commit to spending money on something. They are just my personal opinion, you may be looking for features that I'm less keen on, or vice versa, but I try to include all parts of a nappy to help you make an informed decision.
More reviews are always being added so please check back, or subscribe to my YouTube channel. If there is a certain product you would like me to review then please feel free to DM me via Instagram.