These are between 70p-£1 depending whether purchased singularly or in packs (although check my discounts page as they are stocked by The Nappy Lady).
Approximately 29 x 14.5 cm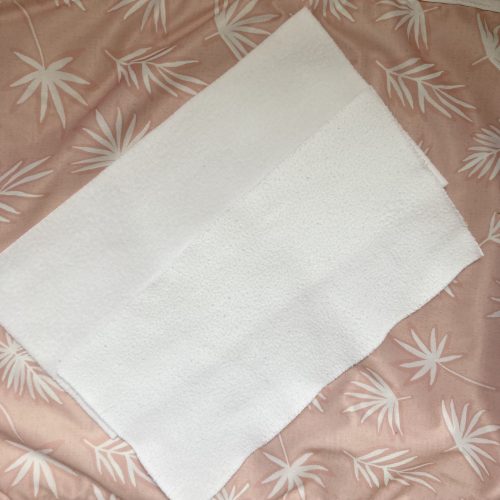 Extremely soft but with a smooth pile so still easy to remove solids. Good thickness making them feel quite luxurious. They do loose some of that initial softness with repeated washing, they're still nice and soft but no quite as 'stand out' as they are when new.