Hygge Sheets very kindly gave me a sheet to try, free of charge, in exchange for an honest review. Their bed protector sheets retail on Amazon for around £23 and are available in two designs.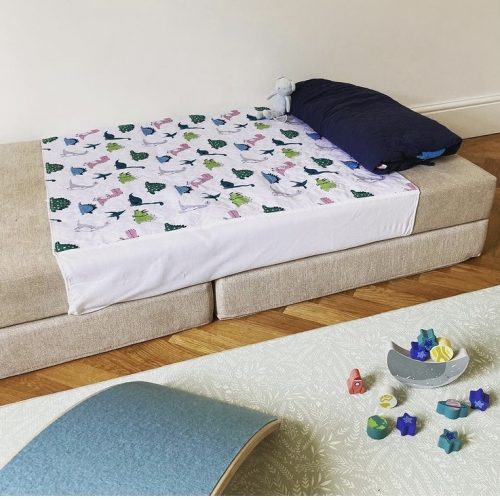 They fit really nicely over a standard UK single mattress and are designed to go on top of the normal fitted sheet. This allows for easy removal. The centre (patterned) fabric feels a little stiff due to the waterproof layer.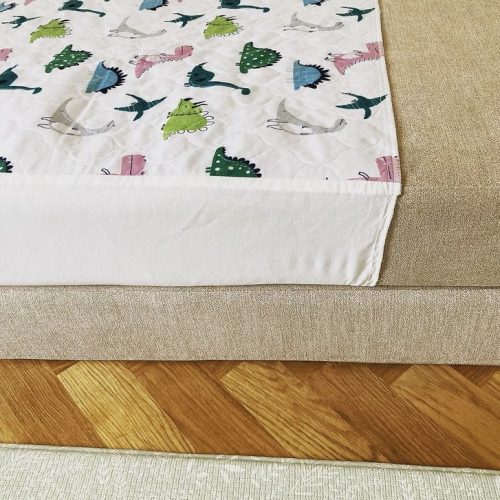 I have tested the absorbency in my video below. I poured a litre of water onto the sheet to see how it would hold – there were absolutely no leaks so I was really impressed with the absorbency / waterproofing.
They are a good alternative to the single use bed protectors (or 'puppy pads').