Donating cloth nappies is a wonderful option if you can afford to.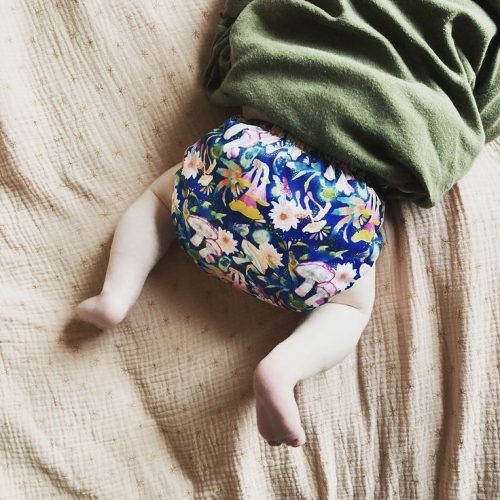 Nappy libraries

will often be able to make sure of nappies either for hire kits or demos. Nappies don't need to be in perfect condition, just useable. You can also donate nappies/wraps with failed PUL to be made into bunting/key rings – just make sure these are clearly labelled as failed.
To donate visit the UK Nappy Network Facebook page where you can list your items.
Charities

such as food banks or overseas orphanages often need cloth nappy donations. Again the nappies do not need to be perfect, just usable. In fact sometimes nappies with broken poppers or worn-out Velcro can also be repaired and given a new lease of life.
The Rainbow Legacy accepts donations of good quality, used cloth nappies and reusable period products. The charity in The Gambia works on sports education, teaching English, tutoring, and gender empowerment. They give reusable sanitary towels to the girls and women, and try to avoid FGM and early marriage. They also help with providing cloth nappies to the maternity hospital and from the centre they are building, along with other essentials as needed. Contact them via their website to donate.

You can also send your nappies to The Nappy Lady who will sort donations and match them to families/organisations in need.
Donating is a great way to ensure your nappies continue to get used, as well as helping others.