With the hundreds of different options of nappies out there it can be confusing to know which is best suited to your baby and circumstances. In order to help you make a more informed decision on what to purchase I have compared some nappies.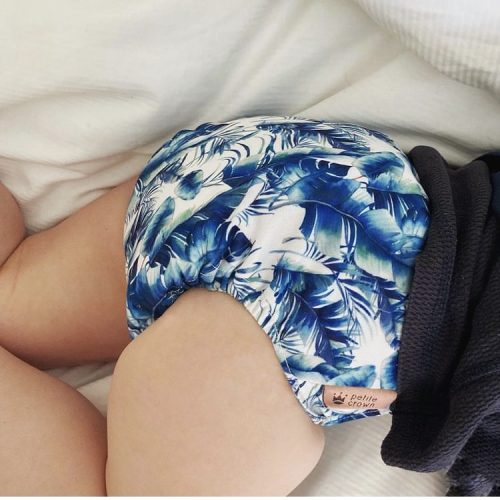 These are split into two categories:
Nappies offered by brands – many brands offer more than one type of nappy, but it can be difficult to understand what the differences and similarities are. These videos give a side by side comparison of the features so you can decide which one has more of the aspects that you look for.
Absorbency tests – I try to compare the absorbency between nappies offered by the same brand.