The Motherease Wizard Uno is a birth to potty all-in-one nappy. There is also a newborn version available but that is not part of this review. The birth to potty version retails for £22.99.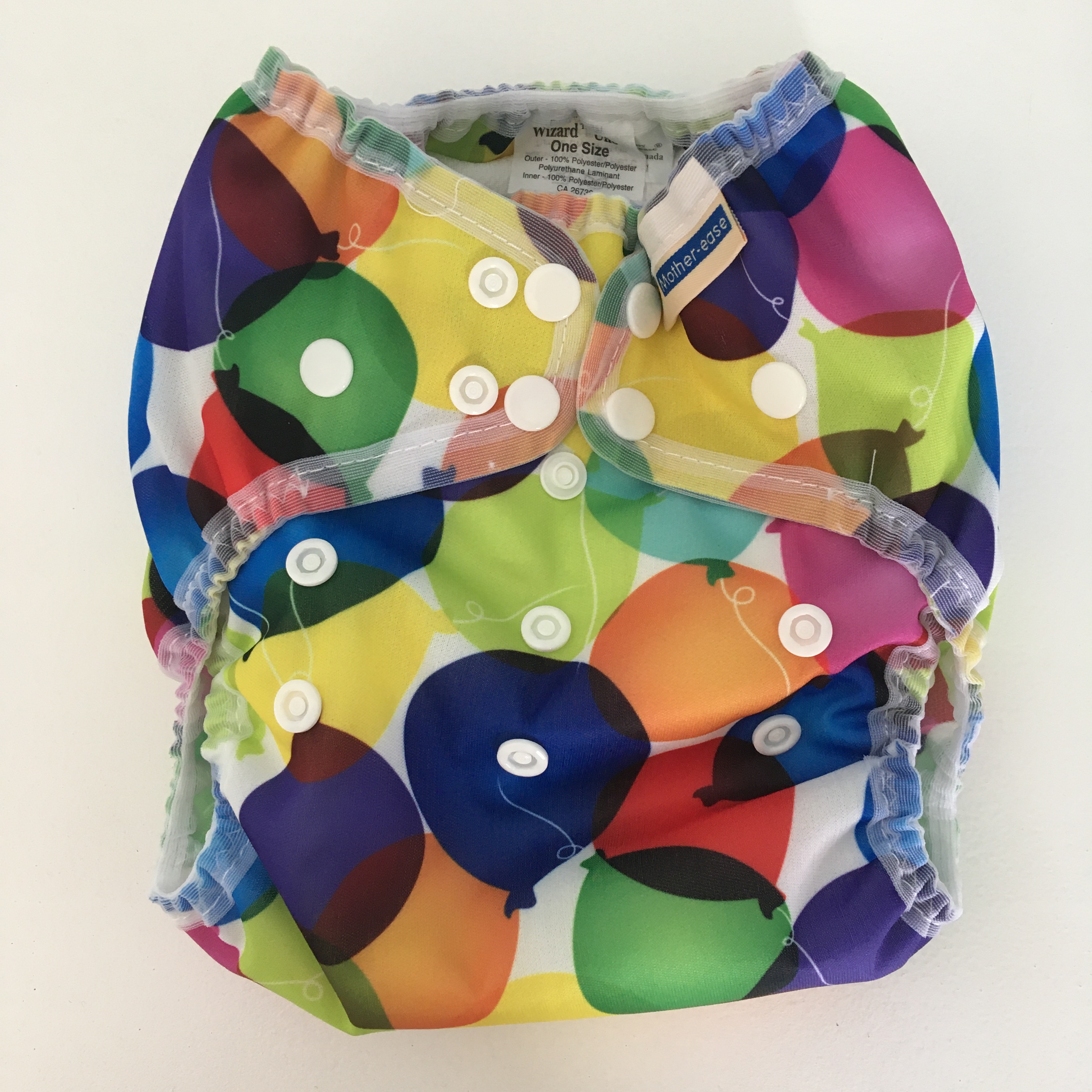 The Uno is only available with a popper fastening. It has double popper rows, a hip-stability popper and poppers to overlap the tabs to make a small waist. Along the front there are three columns of rise poppers which is best because it helps keep the nappy's shape when in the smaller settings.
It is elasticated all round the waist, rather than just at the back. I don't like an elasticated tummy panel as I find it more difficult to get a good fit. Additionally with this nappy I find the front waist elastic will slip down slightly, folding the nappy a little horizontally between the two rows of poppers. This causes the top row of poppers to lightly press against my baby's tummy, leaving a light sock-mark.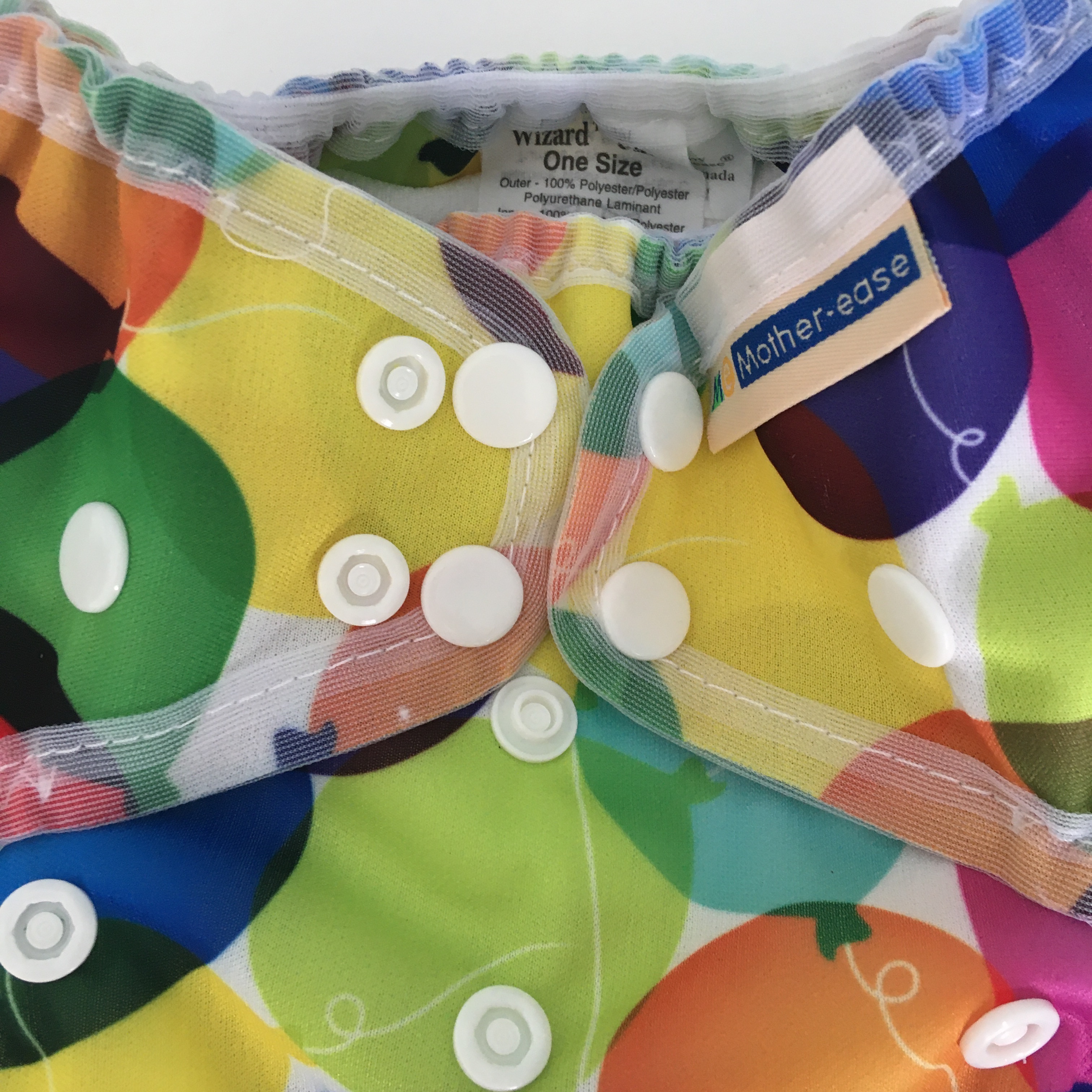 The leg elastics are fairly gentle. Although this nappy fits differently to other cloth nappies. Instead of tucking the leg elastics into the knicker-line, you simply leave them to sit on the thighs.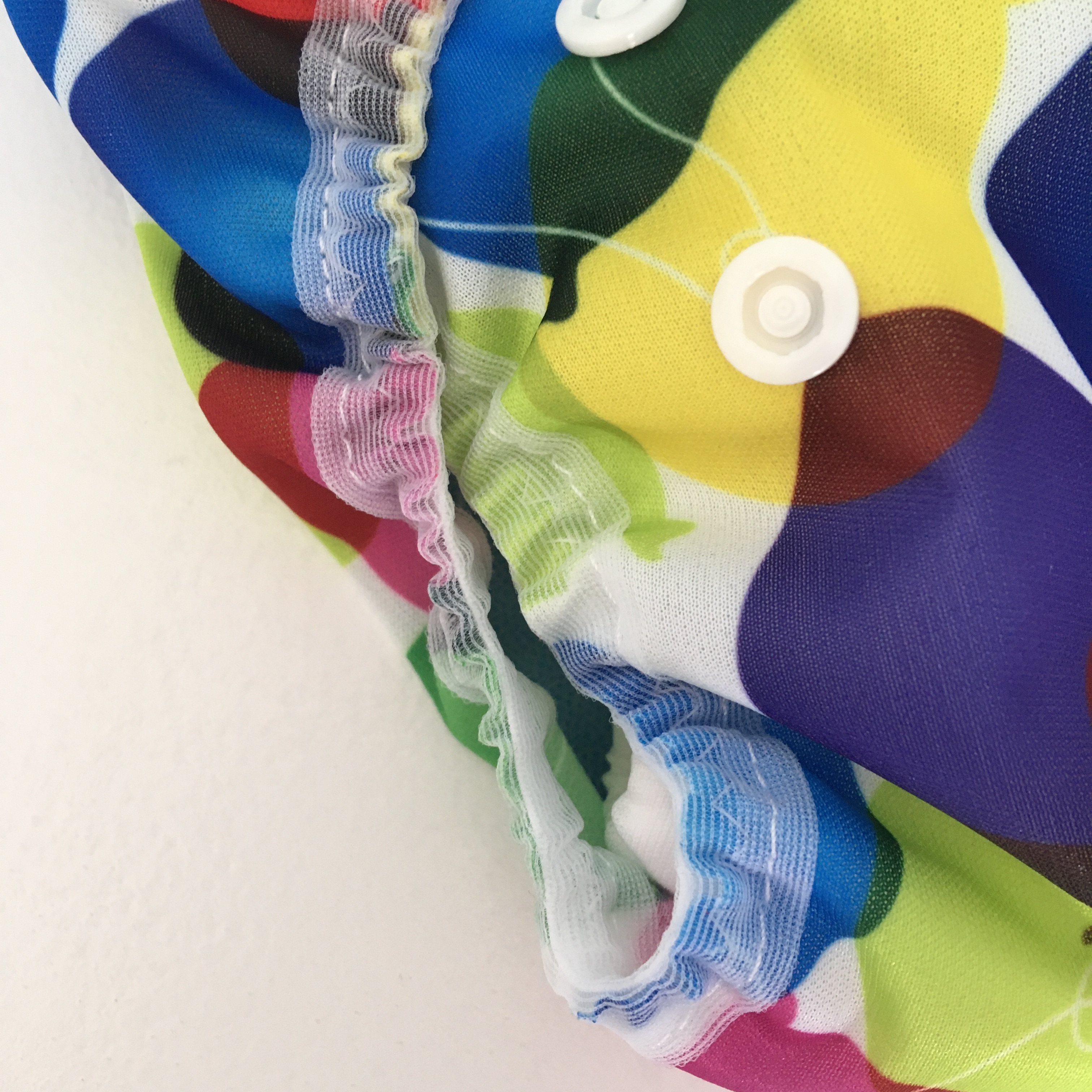 At this point I should properly mention the binding covering all the edges of the nappy. This is a light nylon mesh and extremely fragile. It can become easily snagged by velcro from other nappies. It suffers from bobbling during the normal washing process. And worse of all there have been so many reports of the binding just falling apart. This is without a doubt the very worst feature of the Uno. Addiotionally it is not uncommon for small bits of poo (Wheatabix is a prime culprit) to become trapped in the binding. These bits have to be painstakingly removed by pushing them back out between the stitches using a sewing needle. I find this incredibly unhygienic.
The Uno is a very slim nappy, certainly one of the slimmest I've come across. Although it is also very wide between the legs which I dislike.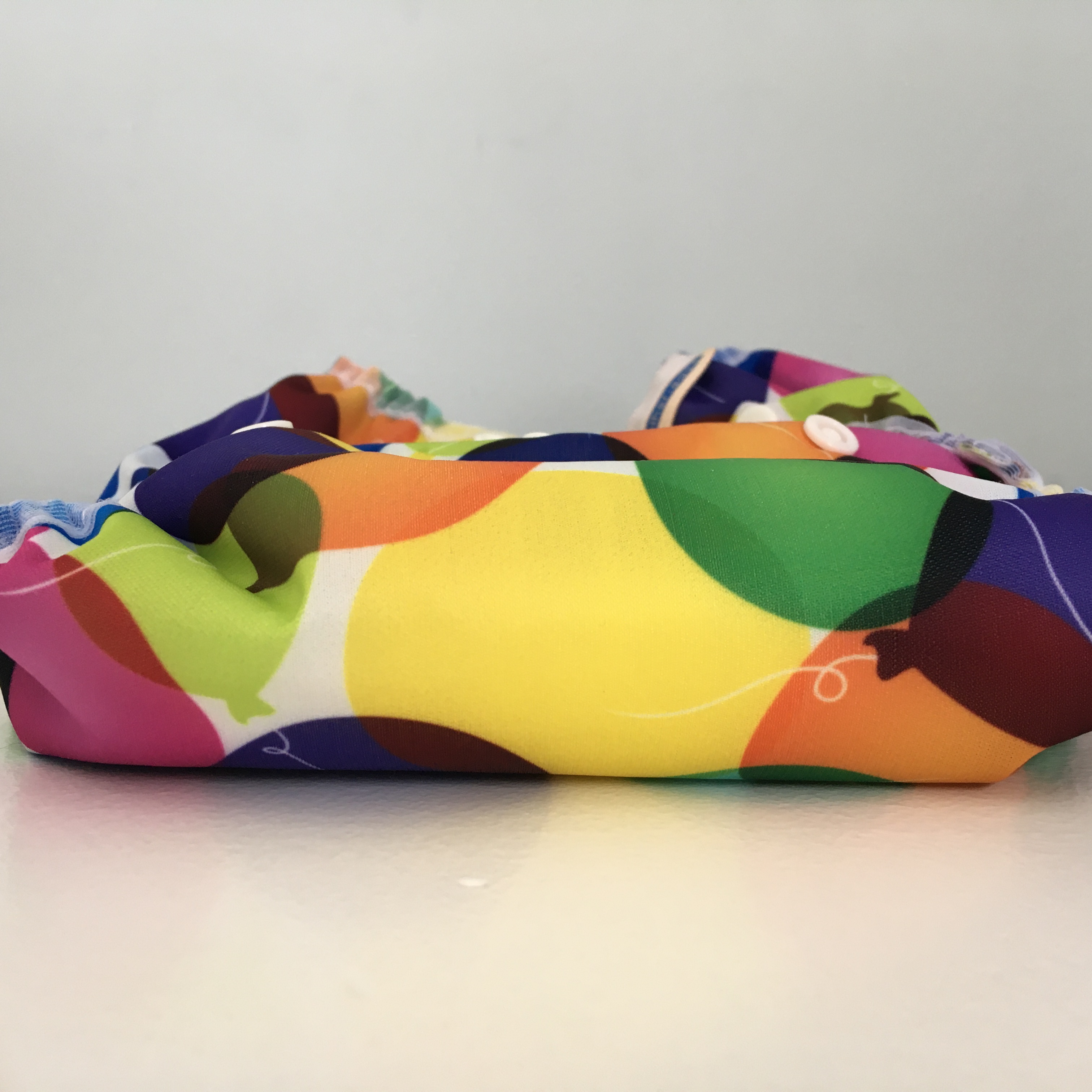 The Uno is a true all-in-one nappy. Assuming you don't need to boost, although I do, there is nothing to do when it comes out of the wash. No tongues or inserts to put back in place. This does equate to a longer drying time but if you're looking for a minimal hassle nappy this is a great choice. The nappy also offers a decent containment. the sewn-in insert is elasticated as well as the outer layer of PUL. This gives an extra line of defence from poo-leaks.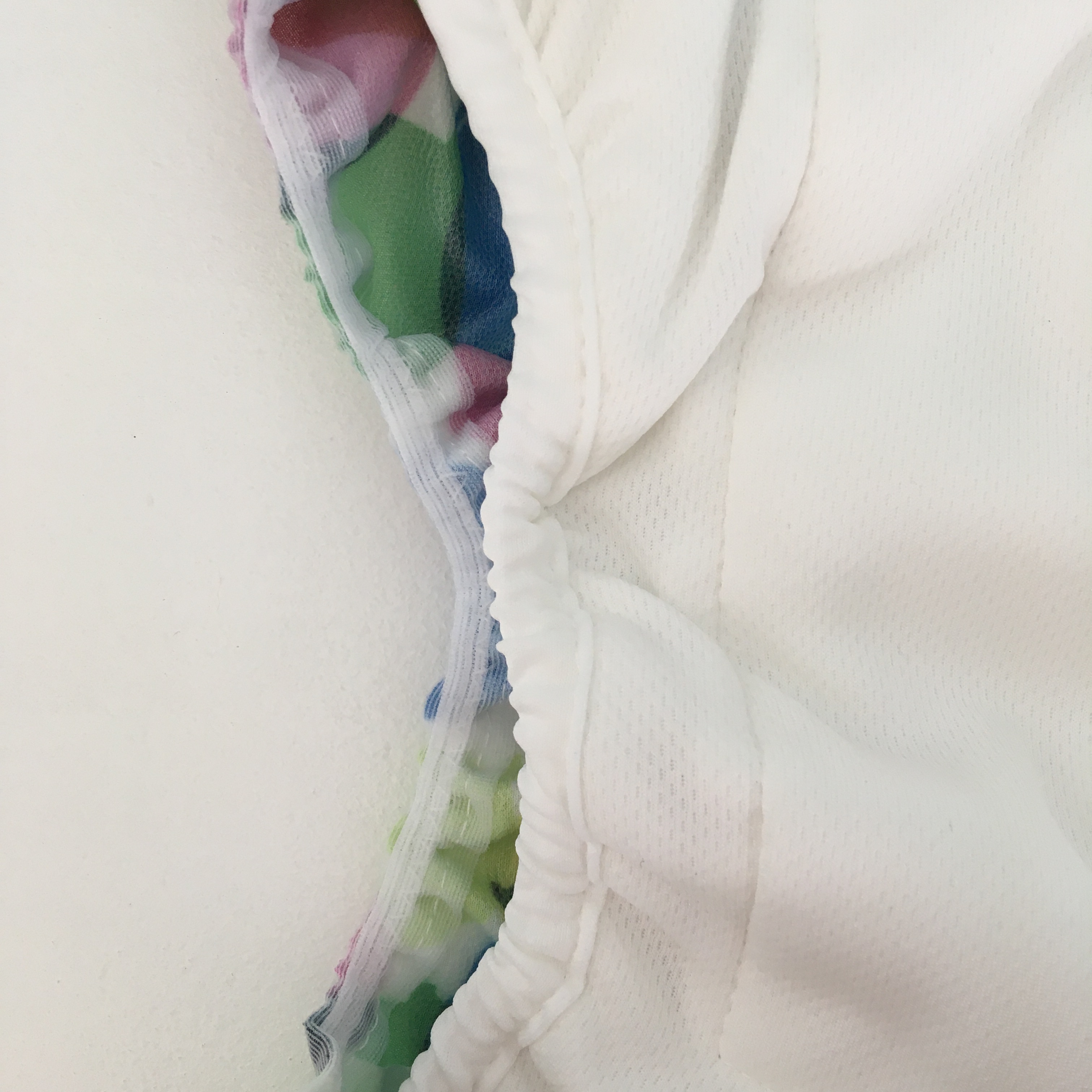 There are two options for the absorbent insert with the Uno, remember this is fully attached so cannot be changed – but of course it can be boosted if needed. Both are the same price and thickness, with a similar absorbency (I think the organic cotton is a little more absorbent but I haven't tested it.
The stay-dry version is bright white inside. As the name suggests the top layer is a stay-dry fabric (an athletic jersey) so will keep your baby dry, but I don't think this performs as well as fleece and stains more easily. You will need to be really careful if you have velcro nappies as well because the velcro can catch on the stay-dry layer and cause tiny pulls. This is cosmetic though and doesn't affect the performance.
This version is a man-made fibre so will shed micro plastics during washing. It is also prone to compression leaks, adding a natural-fibre booster will help with this.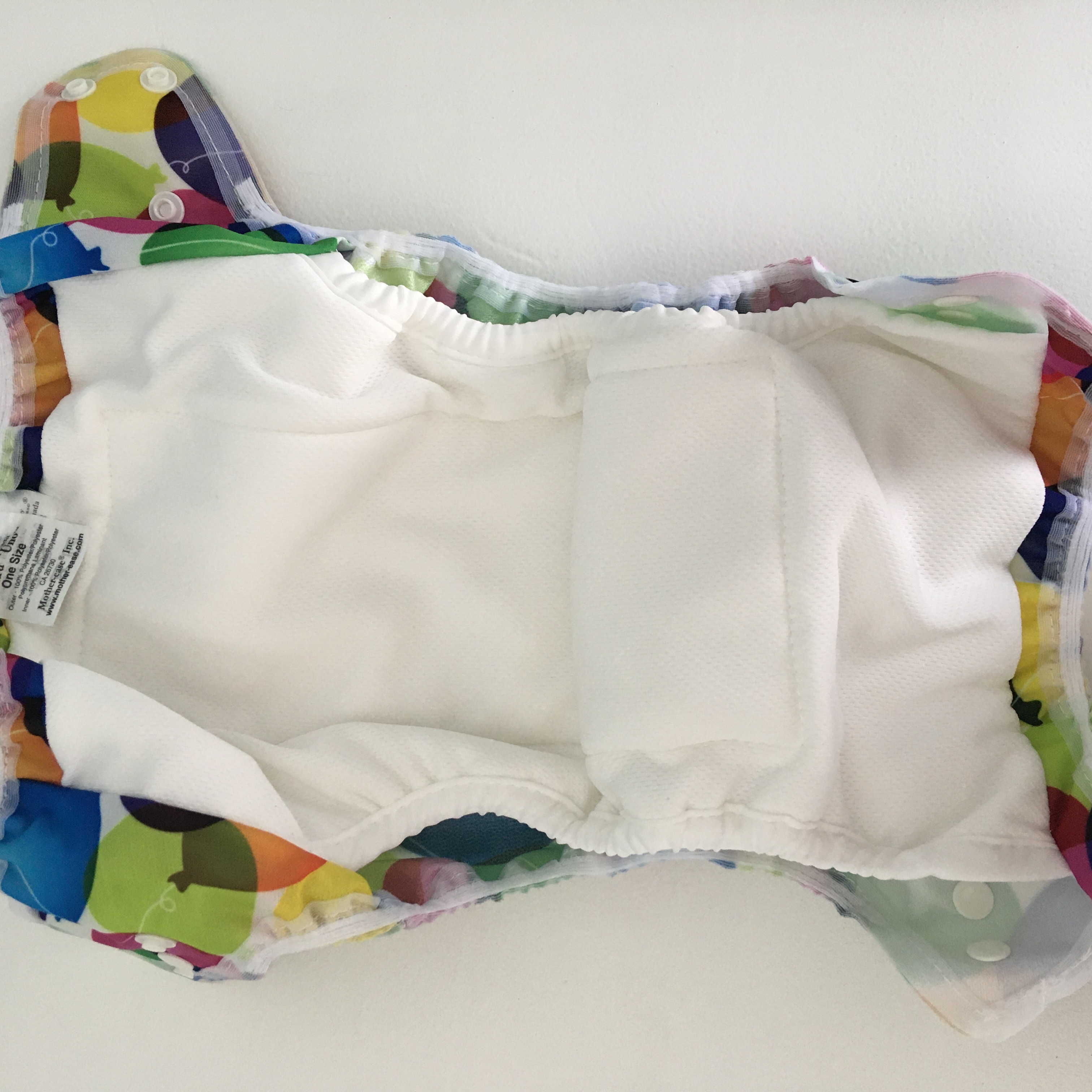 Around 12 months ago Motherease changed the design of the stay-dry version a little. originally both sides of the microfibre insert were covered with the stay-dry fabric. They have since decided to remove this fabric layer from the back of the insert (the side that touches the PUL). Whilst this won't make a difference to your baby I do think it increases the likelihood of compression leaks. Its also frustrating that they removed a part of the product (a very small part admittedly), without reducing the price. You can see below the exposed microfibre where this would have previously been covered.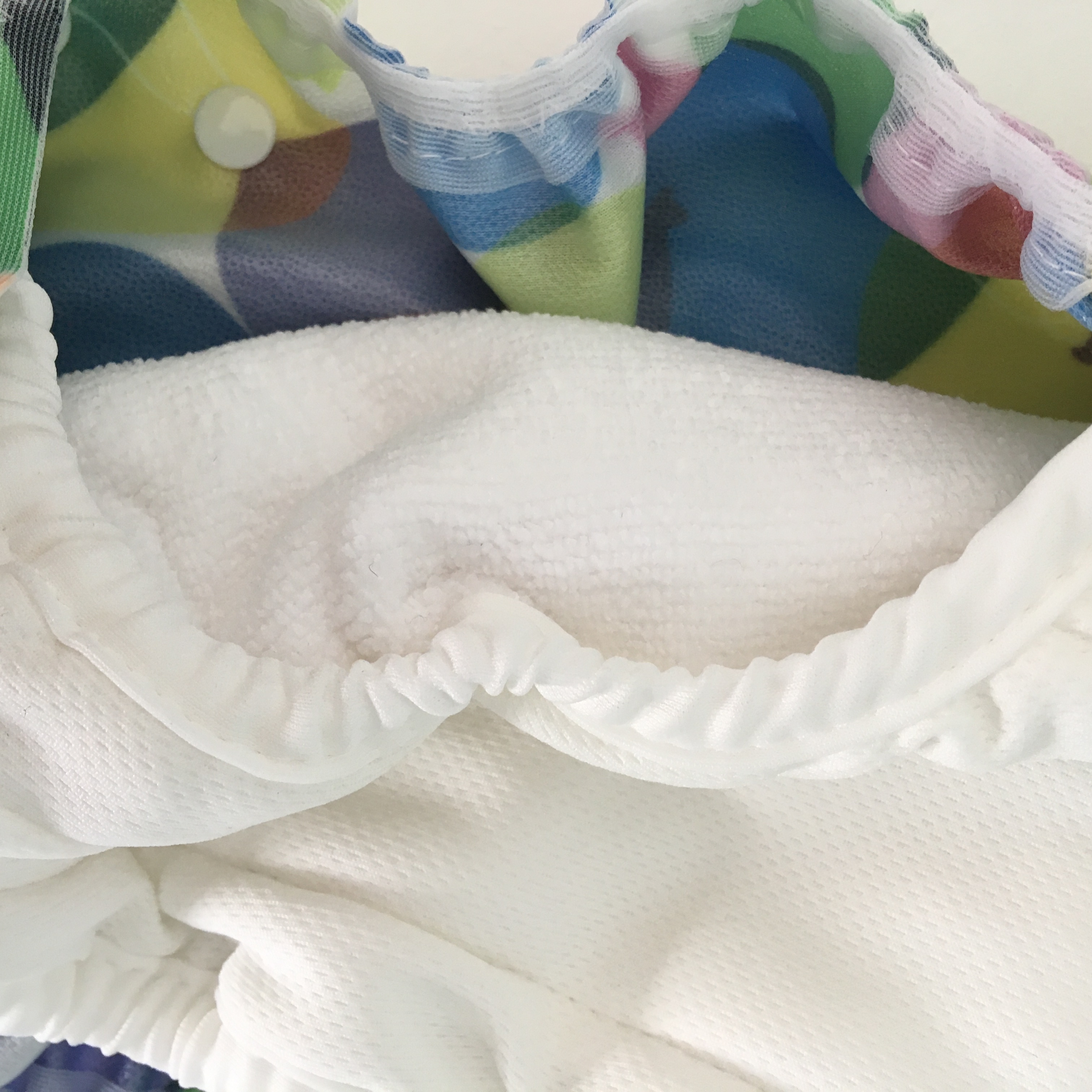 The organic cotton has a more yellowish appearance. This is because the cotton has not been bleached which is better for the environment. The insert will lighten with multiple washes. I do really like cotton as a nappy fabric, its very underrated. It is very absorbent, and very quick to absorb. The organic cotton version does not have a stay-dry top so your baby will feel wet unless you add a separate liner. The cotton will also become 'crispy' with washing, especially in hard-water areas, but rubbing the insert against its self when dry with help soften it.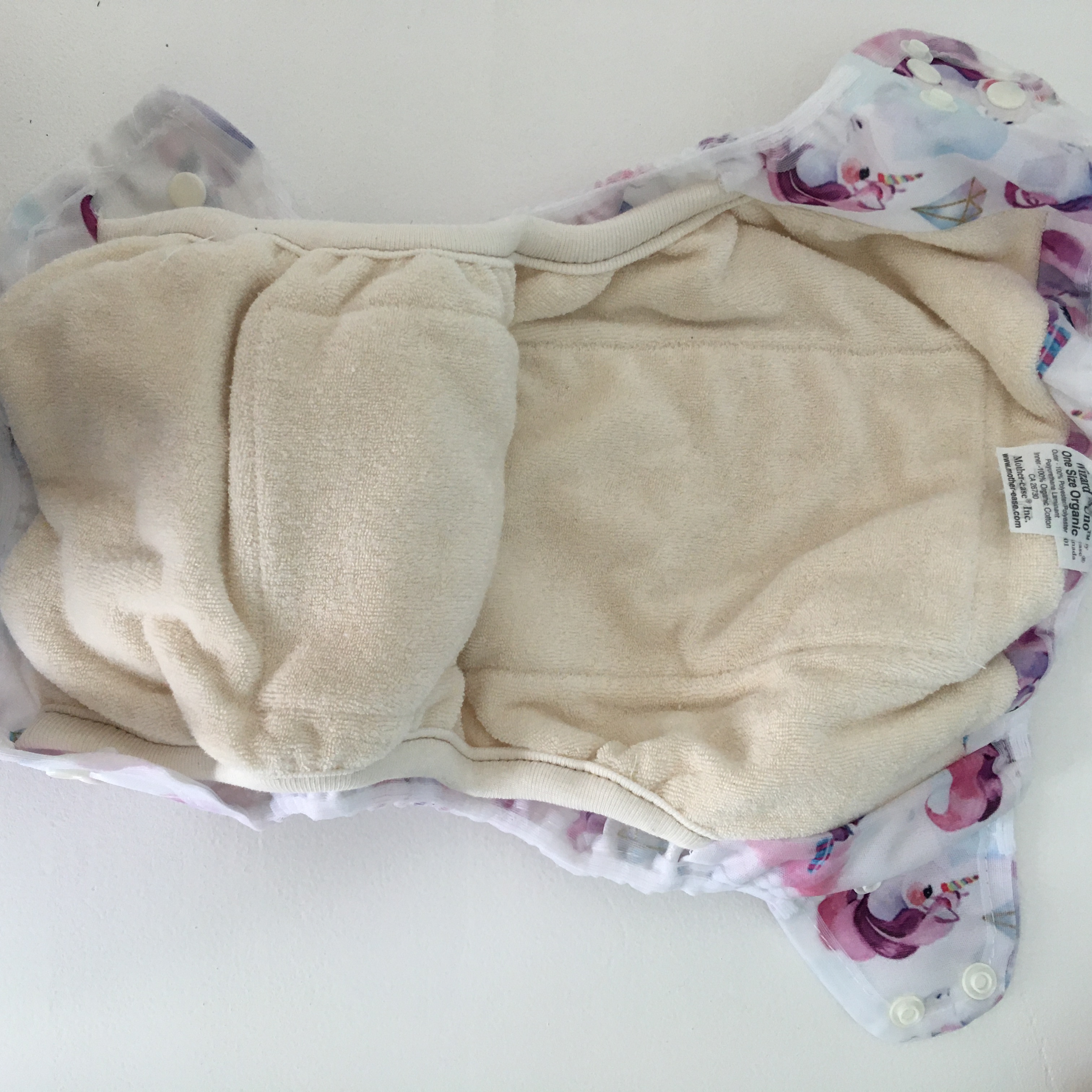 Overall I wouldn't recommend this nappy. It is very slim and simple to use. but the longevity is lacking which bothers me from both a personal financial perspective , and from an environmental perspective as it is far less likely to last for multiple babies.
You cane see this review, and many others, on my YouTube channel.