Whether you've recently potty trained, outgrown your newborn stash, or want to pass on nappies you don't reach for – selling is a great way to re-home nappies and hopefully release some money.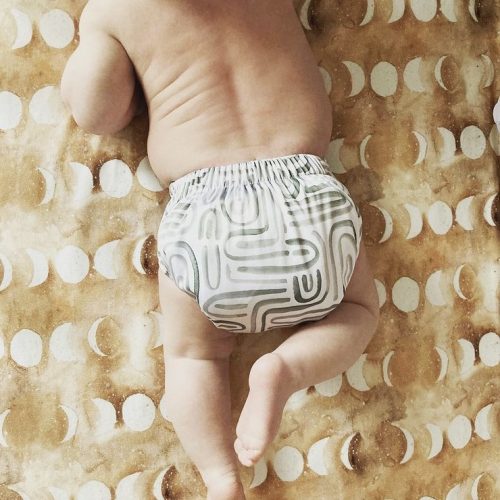 Here's how to do it:
Decide where to list them. There are lots of dedicated Facebook selling groups for nappies, or you could try your local selling pages. Vinted is also easy to use. Both of these options don't take sales fees. There's also eBay which has a huge user base but takes a cut of your sale.
Take some clear photos. At a minimum you want a photo of the outside and inside – interested buyers may ask for more. Ensure you capture and mention any flaws.
Most buyers will want to pay via PayPal (some Facebook groups insist on this), you can calculate your sellers' fees by using the handy calculator.
Set a price – search for similar listings to see how others have priced them. There is a huge variation between brands. Take the condition into account.