There is so much disparity in the price of cloth nappies. Can the cheaper brands really compete with those at the top end of the price bracket? Short answer; yes!
Alva Baby pocket nappies are birth-to-potty (BTP). This means one nappy will fit from birth until potty training. Although in reality you're likely to good fit on a tiny newborn, so except to be able to start using this nappy (and all other BTP nappies) from around 10lbs.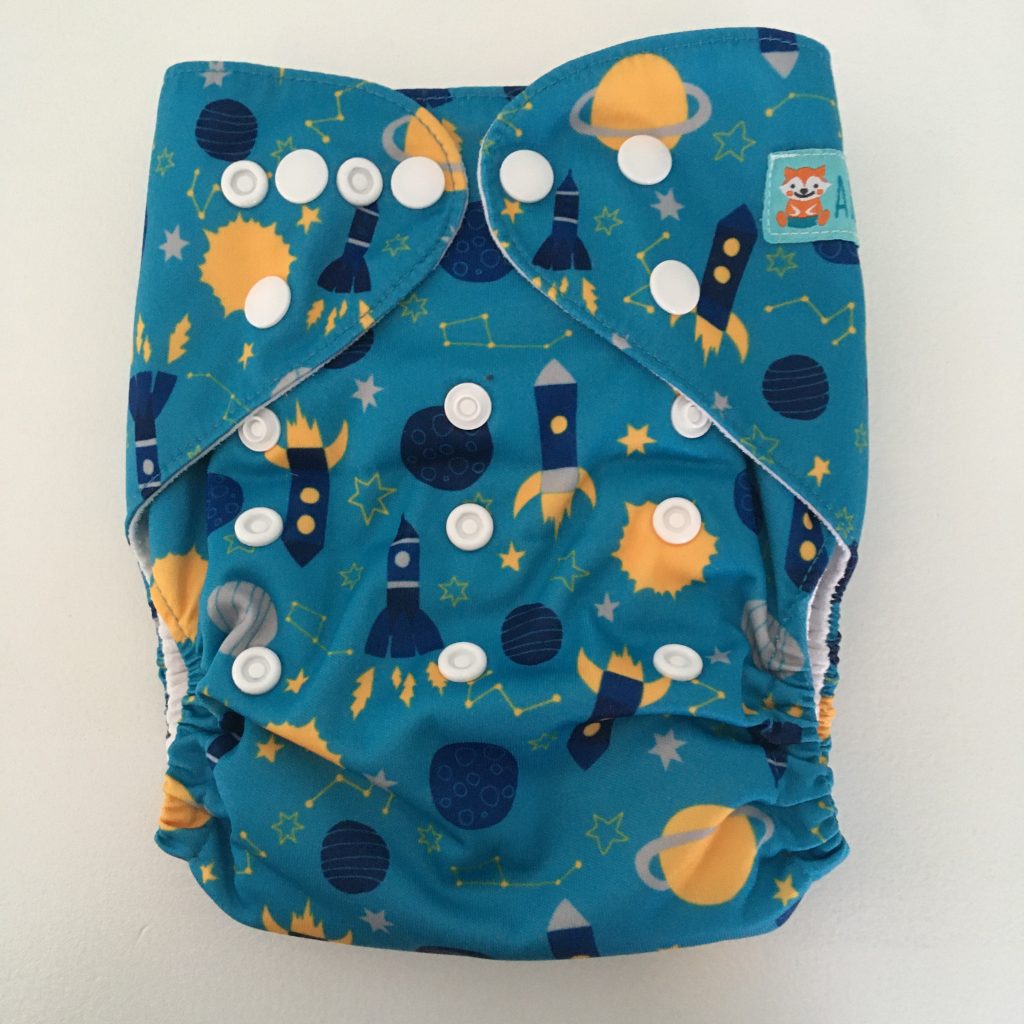 Alva Baby have a massive range of prints (I'm all about prints!).
The size of the nappy is adjusted in length using the rise poppers on the front. This gives 3 length settings. The waist is adjusted just like on a disposable nappy. I'd say this nappy is an average size for a BTP. Alva Baby do both a Velcro and popper waist fastening. The one pictured is the popper closure, it looks like a lot of poppers but it really isn't complicated once you try.
The leg elastics are good so the nappy contains well. I do find the PUL thicker than other brands and so the sock marks left are a little worse than with other nappies. They fade quickly and don't seem to bother my baby. The nappies are also made in China which may present you with some ethical and environmental concerns.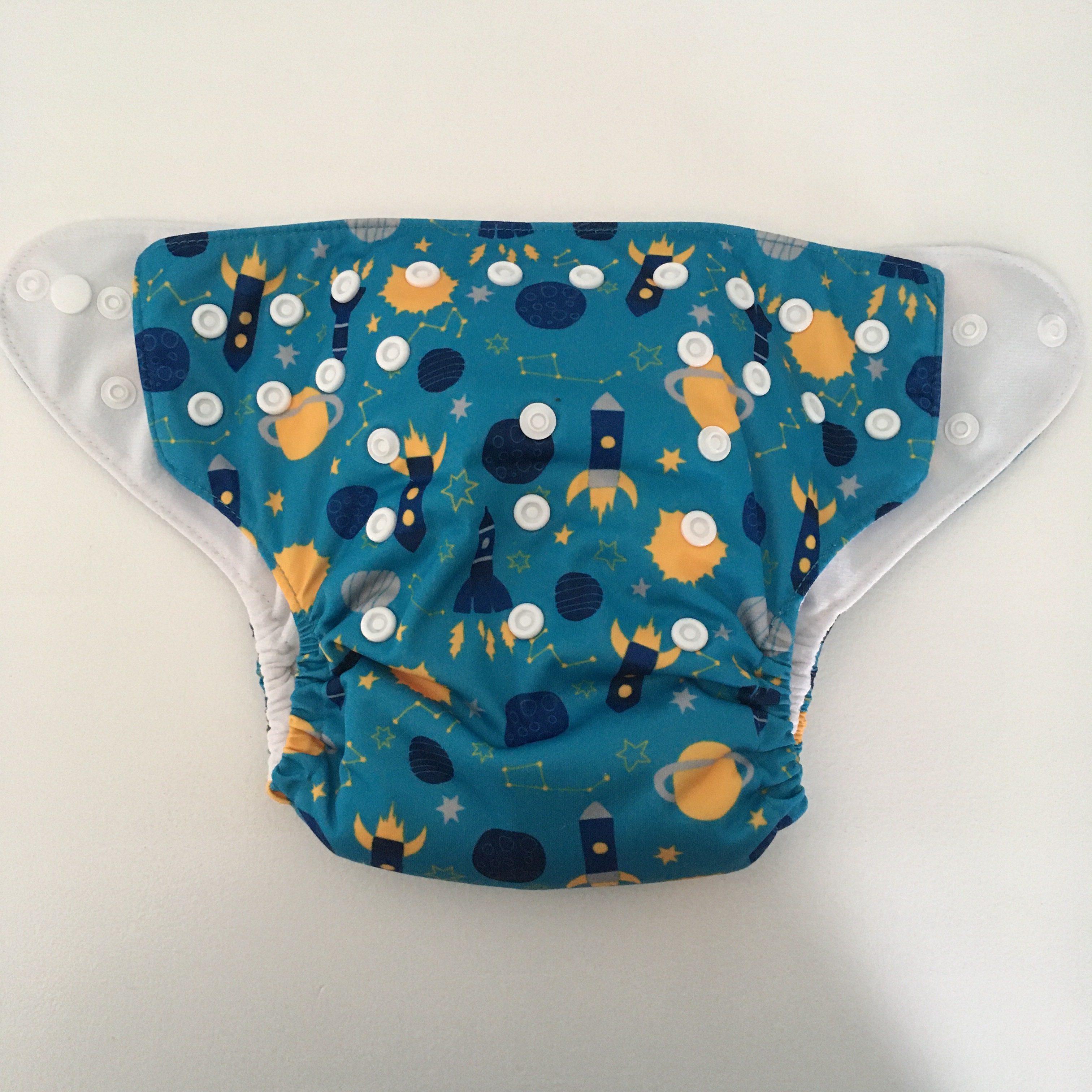 Inside the nappy has a full stay-dry liner. This keeps the moisture away from your baby. There is no need for additional liners unless you want to use them.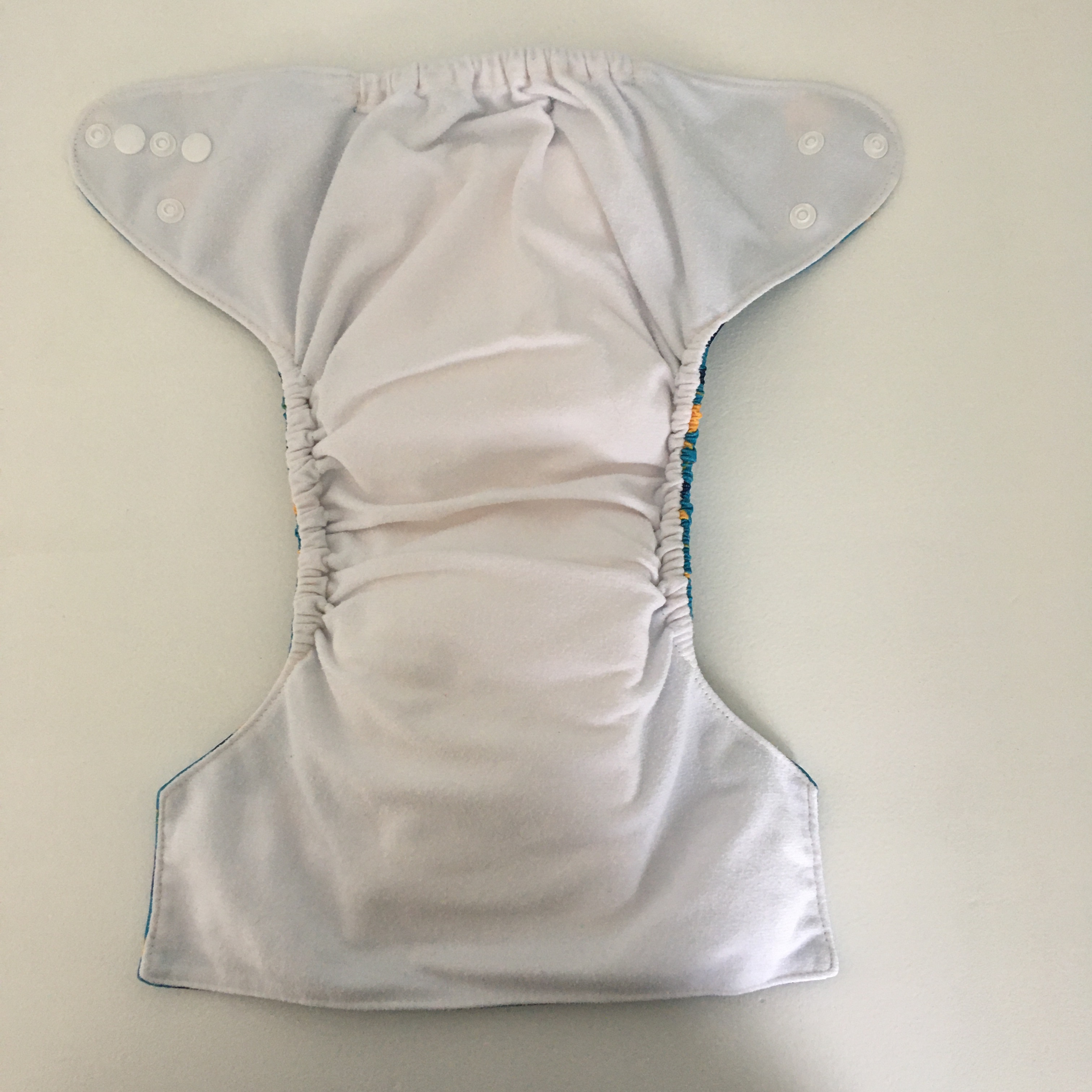 Alva Baby are sold with and without inserts. If you can, then always purchase without the insert. They come with microfibre as standard. This sheds microplastics during washing, and is prone to compression leaks. You will most likely need an additional (natural fibre) booster from early on. You can upgrade to bamboo inserts but these have a microfibre core so compression leaks are still likely. Better take the cheaper option of buying without inserts and then use something else. I love cotton prefolds in pocket nappies. The Muslinz newborn ones fit perfectly and give great absorbency without being bulky. You can easily add a booster as well if your baby is a really heavy wetter.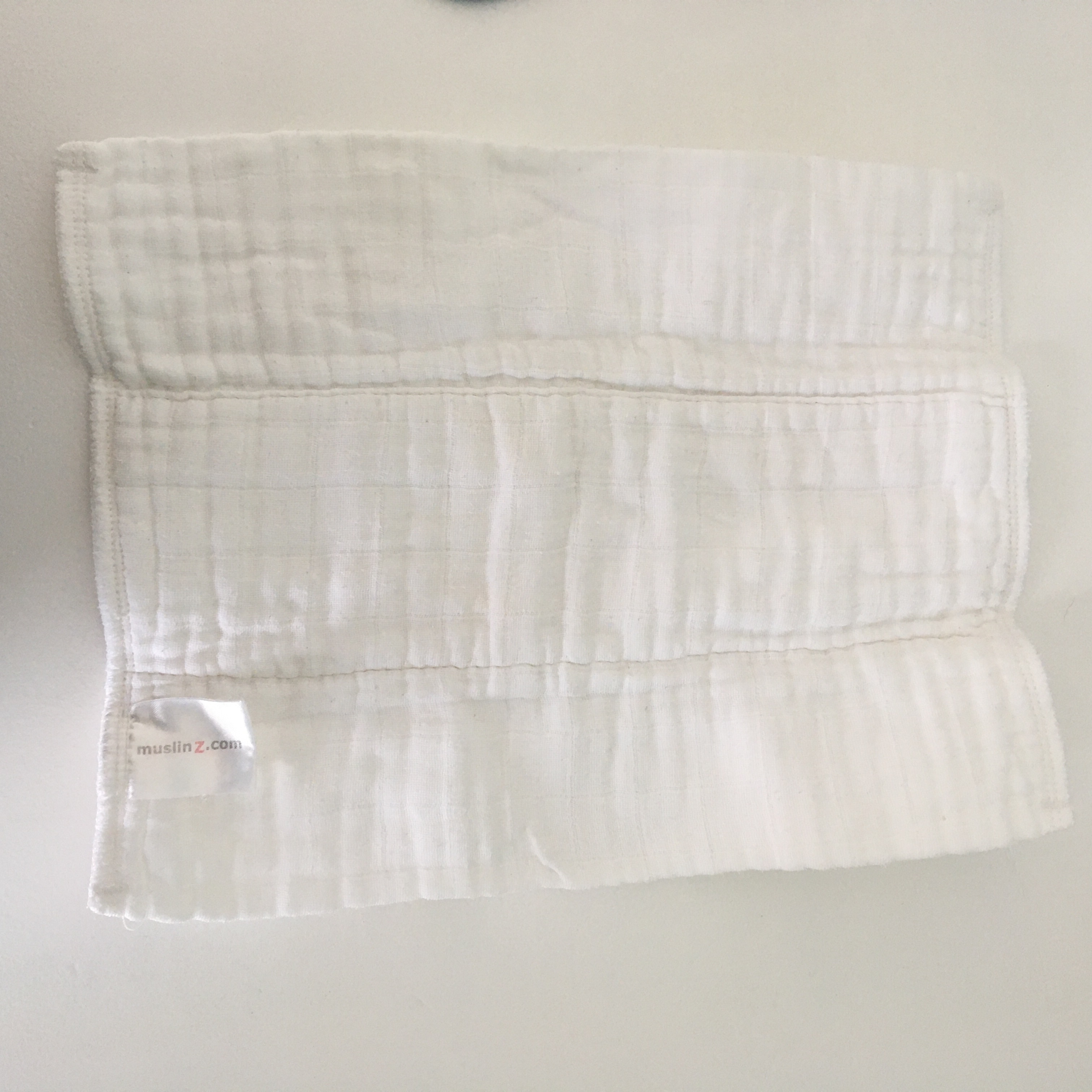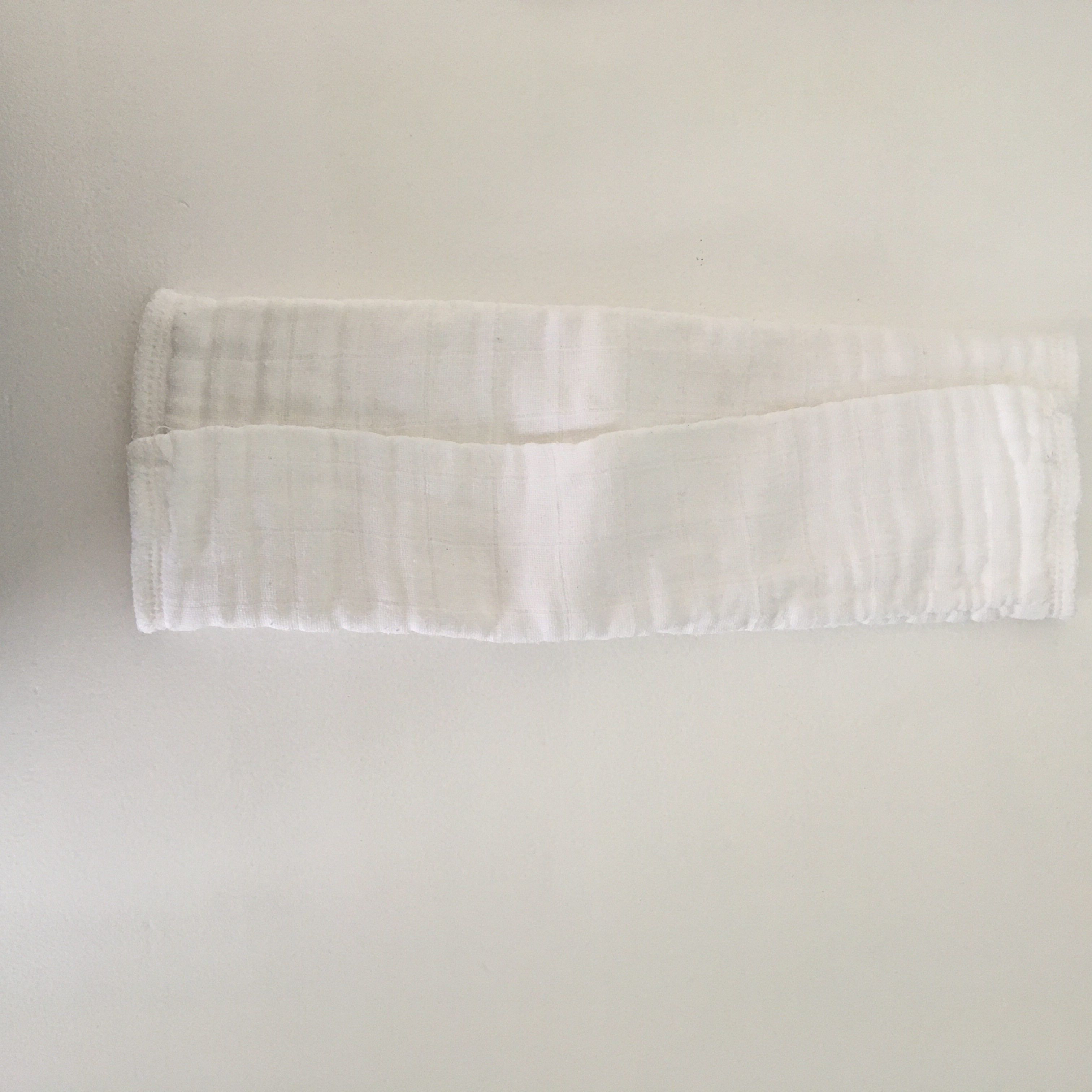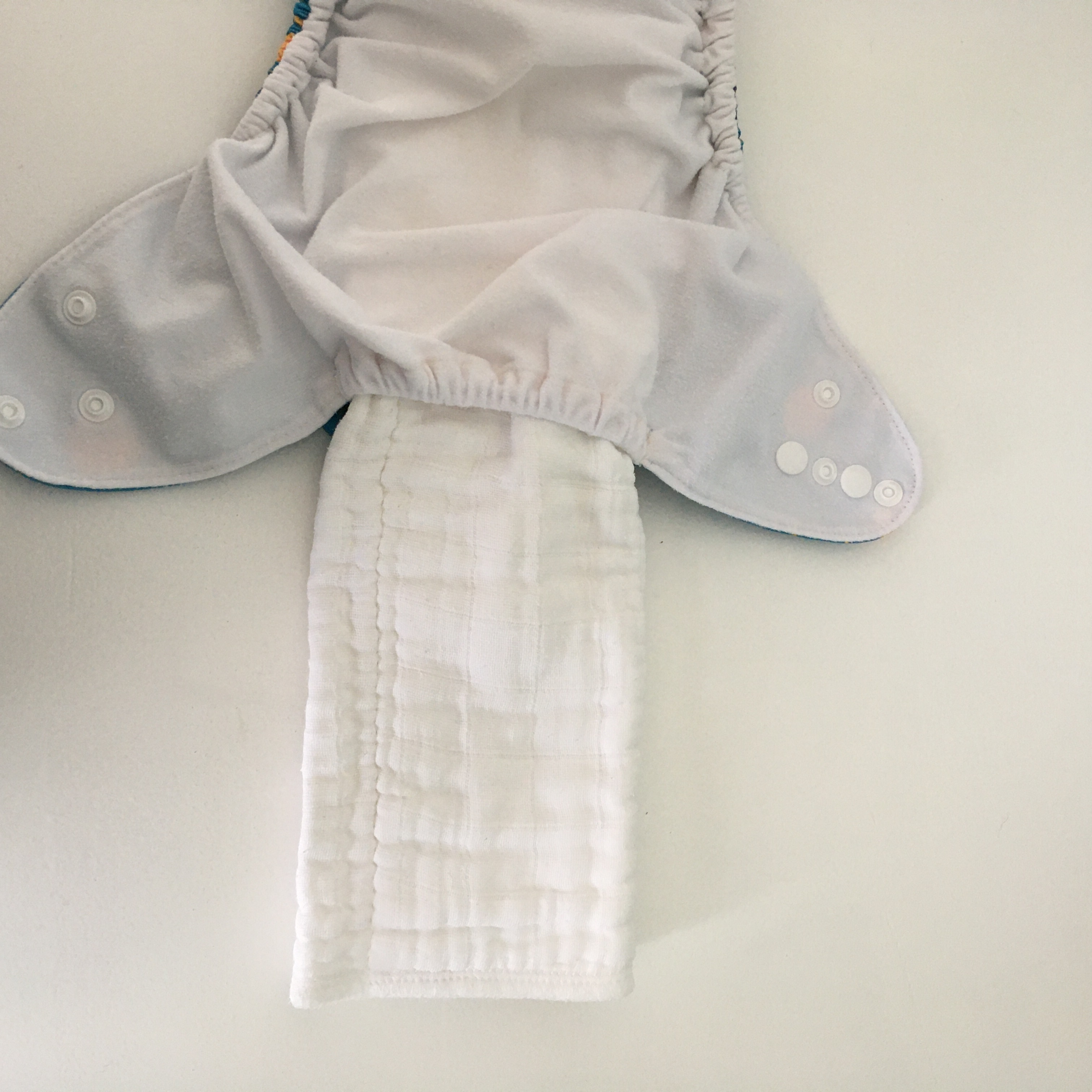 To conclude, Alva Baby are a cost-effective and totally feasible way to cloth your baby. Just upgrade the inserts so you have better absorbency.
You can also see this review, and many others, on my YouTube channel.