Need more absorbency?
Before you rush out and buy new inserts or boosters take a look at what you already own. This could save you money and is better for the planet.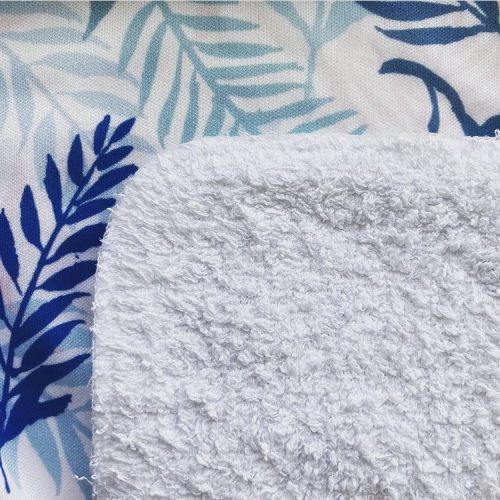 My top suggestions are:
♻️ Cloth wipes. You likely already have a good number of these so worth a try. They won't hold masses but they are natural fibres and very slim. Particularly well suited to newborn nappies which it can be hard to find a small enough booster for.
♻️ Flannels. Normally pure cotton terry. Good absorbency and fast drying as they're a single layer.
♻️ Tea towels or towels. Unless using as a flat you'll need cut these down to size. But they offer good, fast, absorbency.
♻️ Muslins. Again you probably have a stack of these. I successfully used these as a booster for my night nappies when we hit a particularly heavy-wetting phase due to some extra feeds.
♻️ Any fabric! Old t-shirts etc. will still offer absorbency and you'd be saving something from landfill.
Remember your inserts do not need to be pretty. No one is going to see them (or care!).