Available in a pack of 10 for £10.49.
Approximately 28.5 x 12.5 cm.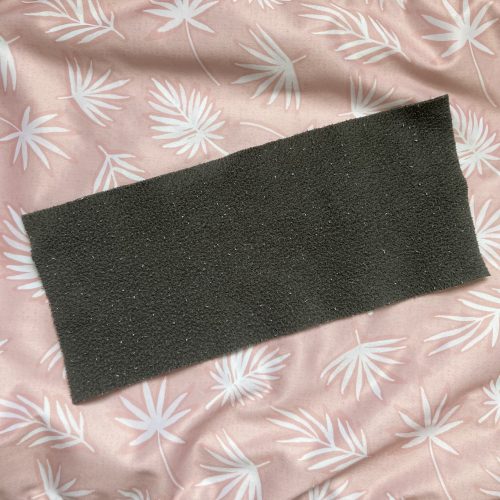 On the smaller size, especially in width so struggles with coverage. Dark grey colour which will hide staining but I do personally always prefer white. Has collected lint from being washed with white nappies, although this is just a cosmetic issue. Average softness after multiple washes.