These liners come in a pack of 10 for £8.99 (although check my discounts page first). They are a mid-light grey colour with the Close Parent heart logo.
Approximate size – 30cm long, 19cm at the widest point and 13cm at the narrowest.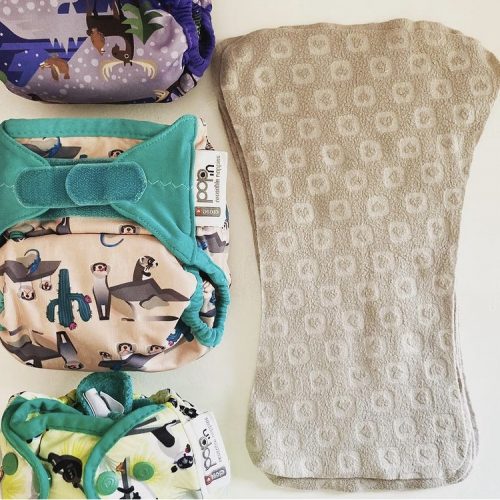 They are the largest and yet thinnest I've tried. The hourglass shape gives full coverage making solid removal very easy. The large surface area also makes them great for using with flats such as terries too. The pile is very short, so whilst they don't have the dreamy softness of some (although if your in a hard-water area, like me, that won't last anyway), it does make solid removal much easier.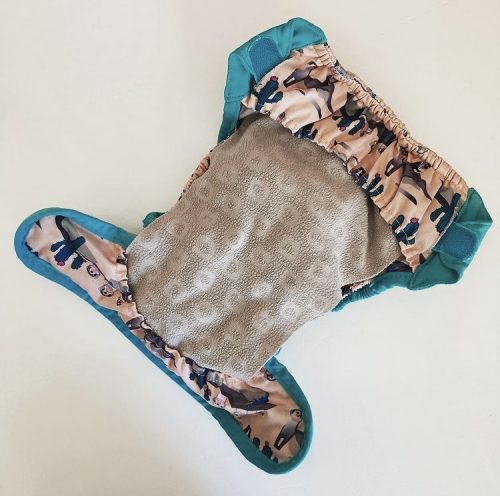 Because they're so thin they're the easiest to fold down for newborns without creating bulk. It can be so difficult to add a stay-dry layer to a newborn nappy, and these are my top-pick for newborns.
In fact, these are my favourite liners. A good all-rounder.
My only negative point is the colour. Whilst grey may help hide staining, I do always prefer my nappies to be white, and so I'd like white liners too ideally.