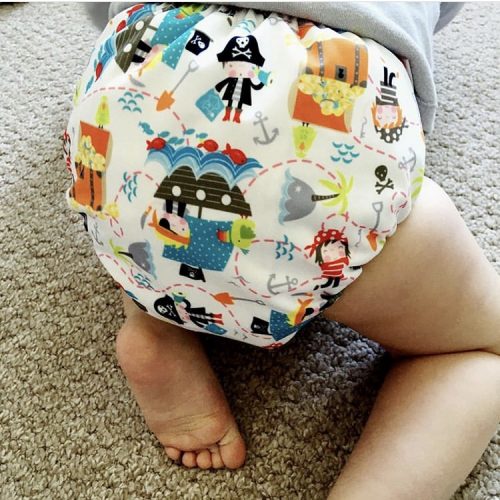 There are a few main types of cloth nappies, listed below. I've covered each in more detail on their respective pages (click the links to take a look). But in summary:
As well as the types of cloth nappies you might hear people talk about the component parts of a nappy, such as:
Or even what fabric cloth nappies are made of.